How To Create A Customized Learning Experience?
20 Juni 2019
When it comes to learning needs and preferences, no two people are the same. After all, the platforms and learning content that might be relevant for one, might not be suitable for another.
However, with a multitude of learning content and platforms available, it can be difficult to find exactly what you're looking for. In order to tackle this problem, me and my team were given the challenge of coming up with solution to create an ultimate learning experience in just two months' time.
In order to get an insight into the experiences, needs, and wishes of current employees, we interviewed 15 employees and 7 (upper-)management employees. Next to this we sent out a questionnaire that focused on the learning environment, to which 49 employees responded. After carefully analyzing the interviews and questionnaire, we found very interesting results.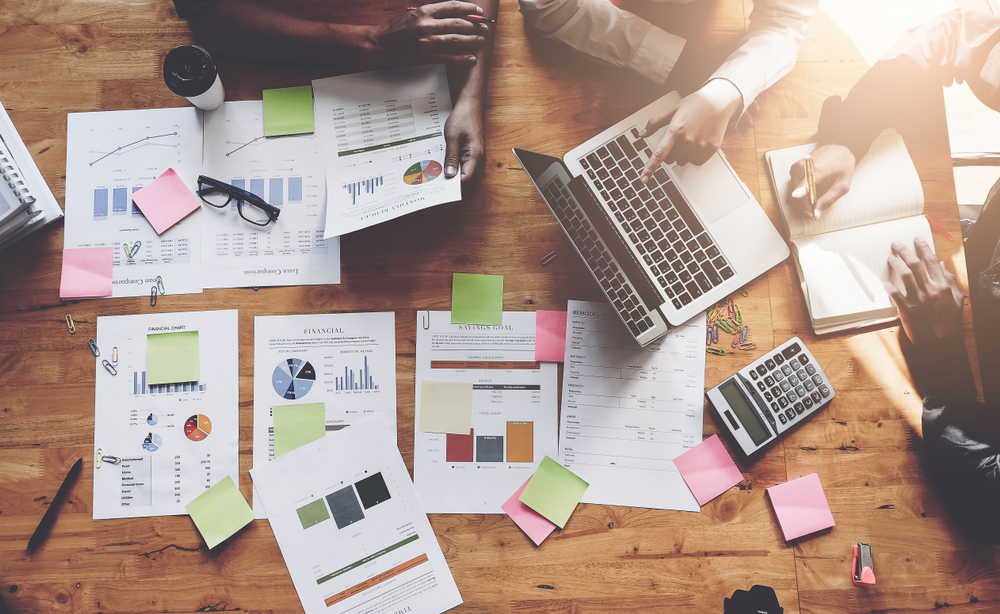 Not A Clear-Cut Case
We quickly discovered that our solution was not a straightforward one. On the contrary, we found that there were three interlinked components to the solution: recommendations, a learning needs assessment app, and learner personas.
Recommendations
Recommendations were in order on how to make sure that the learning environment – i.e., the context in which employees learn – is stimulating and optimized. Key points to focus on were I) to allocate more time for learning during working hours or to reward learning outside office hours, II) to guide the employees more in their search for the right learning content and/or platforms, and III) to create a more customized learning plan.
Learning Needs Assessment
In line with creating a more customized learning plan, we have developed a prototype app that assesses the learning needs. The app gathers data regarding the current learning situation, the available learning resources and their efficiency, employee skills to be developed, employee preferences for learning and their learning environment. As well as focusing on the learner, it also incorporates key aspects of the managerial perspective such as business goals, budget and timeline.
Learner Personas
In addition, me and my team developed three prototype personas that segments employees in their learning pains, gains, and preferences. The personas can be used to bring more focus in curating and creating learning activities that fit the learner and business' needs.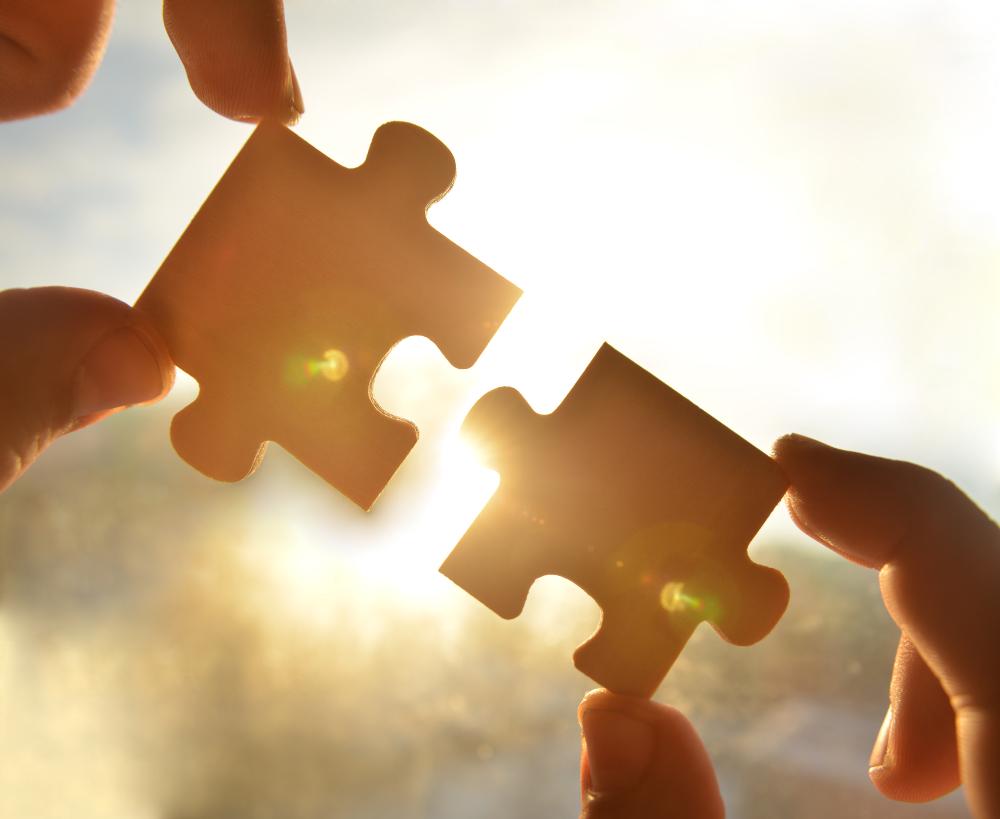 A Steep Learning Curve
We have experienced the project as a challenging yet positive learning experience with a steep learning curve. In the beginning, the main issue was to scope the problem and decide on what aspects to focus on. After this phase, we quickly realized that personas and a tool were in order to provide the best possible solution. We build on our team members' strengths which also included skills from outside the learning and development field, such as graphic design, data visualization, and user experience design. In the end, we believe we delivered a high-quality end product.
All in all, we learned a lot from the project in terms of project management, finding a solution, how to approach a problem, and how to develop practical tools. If you would ask us what the key takeaway is from doing this project? That would be that a one-size-fits-all approach for individual learning needs is not applicable. After all, with different needs and preferences come different learning plans. Our prototype app is a first start to get insight in these needs and preferences.
Would you like to get in contact with me or one of my team members or would you like to have more information about the project itself? Please do not hesitate to contact me via LinkedIn Yvonne Spaltman