Virtual Blended BiSL
06 Augustus 2018
Categorie:
Business Information Management (BIM)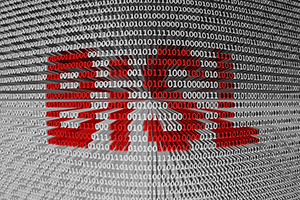 Within the complexity of today's market, businesses simply cannot do without properly functioning information provision, including technology (IT). The most critical points are found in the alignment of IT with business processes. It is precisely this alignment that is often far from optimum. All over the world people are looking for guidance on how to manage business information management (BIM).
The BiSL® process model provides an insight into all the primary processes within the field of business information management and into the relationship between the various processes.
Our experts get lots of questions about BIM and BiSL from all over the world. Even LinkedIn is widely leveraged to fire questions upon our experts. Because most of the BiSL training courses usually are scheduled in the Netherlands and in Dutch we weren't able to forward these people to the course. So that made us think of other ways we can help.
A lot of companies don't prefer their employees to travel large distances to take a course. As it costs both time and money. And because a lot of our course participants have an own way of preparing for a course, we came up with the idea to create a blended/virtual BiSL course. In this training course the participants prepare the virtual sessions by themselves. They can prepare whenever and wherever it suits them, in their own way. During the virtual training sessions we then can focus on practical implementation and real live examples that makes the framework easier to understand and helps to translate it to practice.
To summarize: meeting all the learning objectives, being prepared for the official exam and understanding how to use it in practice… All without having to travel. Sounds great, doesn't it?
Click here to view our blended BiSL® Foundation course.