Management of Learning
18 June 2019
Category:
Digitale Transformatie
The Learning & Development Sprint
Imagine… You get 8 weeks of time to come up with a solution and write an advice on a quite vague client's request. The client would like to receive a creative solution, using all talents in your team. Imagine this is your first real client assignment besides school assignments.
Six students of Maastricht University, with different backgrounds in studies, work experience and nationality, took on my challenge. They all have a different background in studies, work experience and nationality. This unique mix gave us, Capgemini Academy, refreshing insights on learning and development. The student team got to work on the following question:
How can we get insight in the type of (digital) learning interventions (e.g. courses, coaching, open source content sources) that fit the clients' needs to create an ultimate learning experience most efficiently?
Although the students needed to learn from this project and get some on-the-job experience, for me personally I have 3 main take-aways that are key in learning and development nowadays.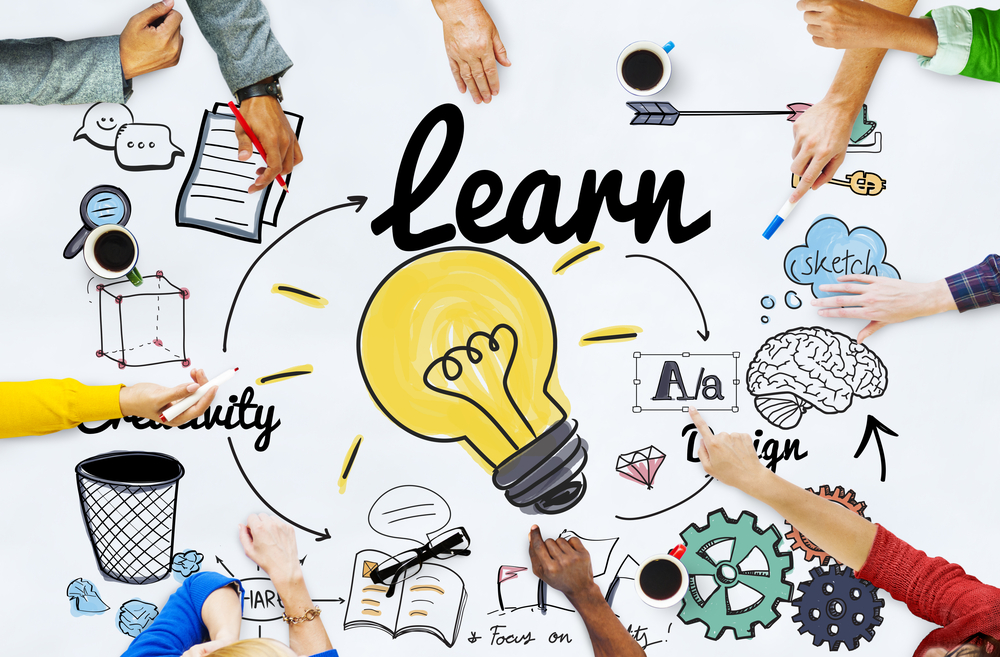 Agile & Iterative
The team and I decided to take an agile approach. Every week we had a short update call, in which we could align and share our newest insights. This iterative approach gave the students the opportunity to share concept versions that I reviewed. In this way expectations from both sides were met.
Facilitating learning
The university gave me the role as organizational coach. They also appointed an academic coach. Both us coaches facilitated the learning process of the students. This fits the idea that a trainer or teacher not only gives presentations about theory and experience but has the role of learning facilitator. I provided key information and resources, that the students needed. I have also provided them with tips on how to proceed their project.
A marketing approach to learning
Learning and development is not solely a job of learning experts. Our project team stepped out of the bubble of solely L&D. The team really picked up the request for a creative solution. Based on their research on literature, interviews and a questionnaire, they created learner persona's. Persona's can help our role as L&D expert to design products and solutions that fit our client's needs as an individual learner as well as for business purposes. This learner-centric approach is key in creating custom learning solutions.
Concluding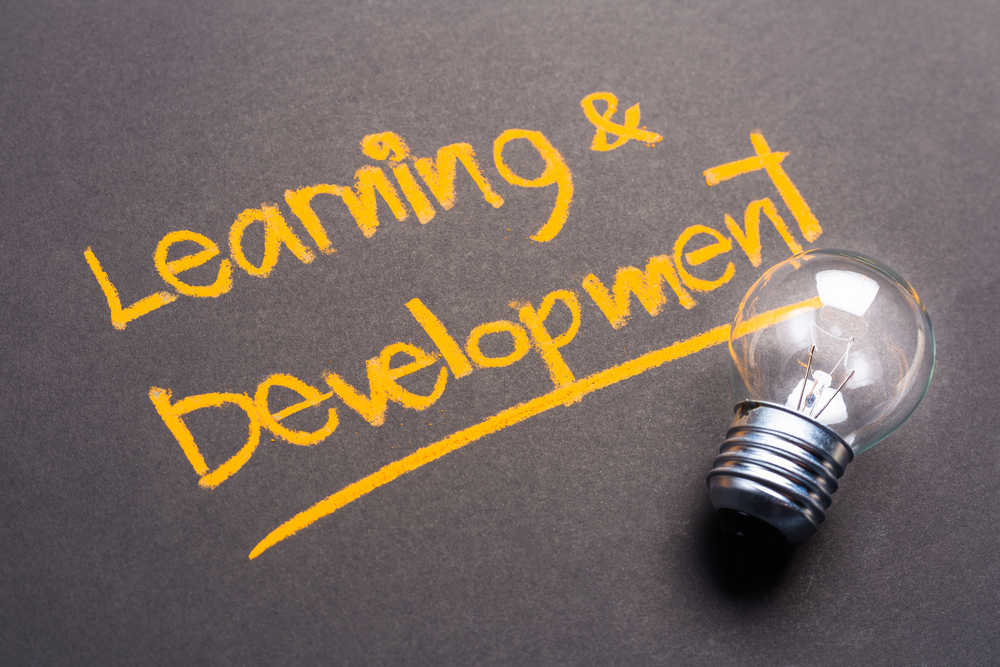 As an L&D expert we don't have to be the 'Jack-of-all-traits'. Like the student team, we need to use our network of different talents and expertise. As an L&D expert we have to be aware of e.g. how UX, app development, data and marketing expertise can bring to our field and enrich solutions for our client: the learner.
Would you like to talk further about this topic? Interested in possible learning solutions? Or do you want to receive the report?
Send me a message via LinkedIn or fill in the contact form and I'll get in touch with you.