OpenPM² - Intro to Europe's project management methodology
10 April 2019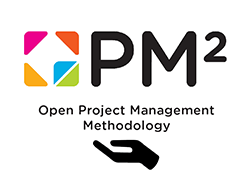 This webinar will introduce Europe's project management methodology developed by the European Commission to improve the delivery of projects in and outside the European Commission.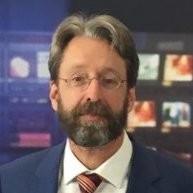 Lex van der Helm
Project Management Lead
Lex van der Helm is Capgemini Academy's lead trainer for project management. He has collaborated on the development of various ISO standards for project management (ISO 2150x) and has developed and delivered numerous training courses on (Open)PM2.
Datum: 23/04/2019
TIjd: 16.00 uur
Locatie: Online