Software engineer worden? Er is veel vraag! Maar hoe word je en blijf je dat?
15 March 2019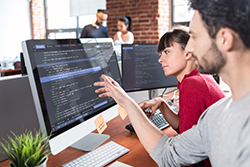 Wat is een software engineer en hoe zou je dat kunnen worden? Wat is het verschil tussen Java en software engineering? Wat moet je aan bagage meenemen als je software engineer wilt worden? Hoe weet je of je geschikt bent? Wanneer ben je klaar met leren? Hoe weet je of je goede software maakt? Allemaal vragen die Capgemini's Klaas Versnel en Robbert Jan van der Pas in dit webinar bespreken.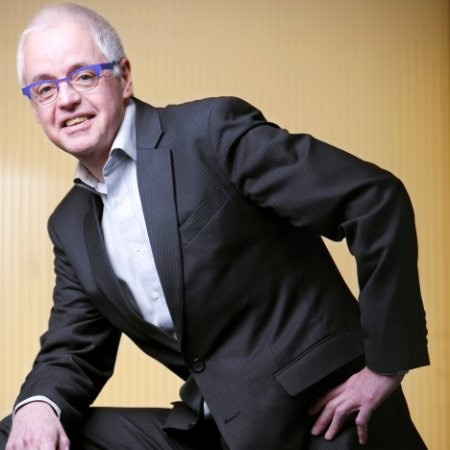 Klaas Versnel
Lead Tech Academy
Gestart als docent natuurkunde, scheikunde en informatica. Daarnaast als zelfstandig software engineer gewerkt en training gegeven in software engineering. Nu delivery manager bij Capgemini Academy en verantwoordelijk voor de TechAcademy.
Robbert Jan van der Pas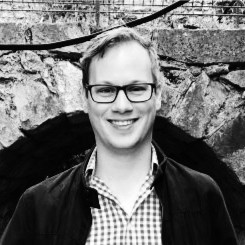 Solution Architect en Trainer
Als mensen mij beschrijven, dan hoor ik vaak woorden als doorzetter en creatief. Iemand die de lat graag hoog legt, voor zowel mijzelf als anderen. Actief als Solution Architect en trainer voor Capgemini.
Datum: 28/03/2019
TIjd: 16.00 uur
Locatie: Online