Digital Transformation at Organizations: Connecting Boardroom objectives to IT re-platforming
27 Juli 2017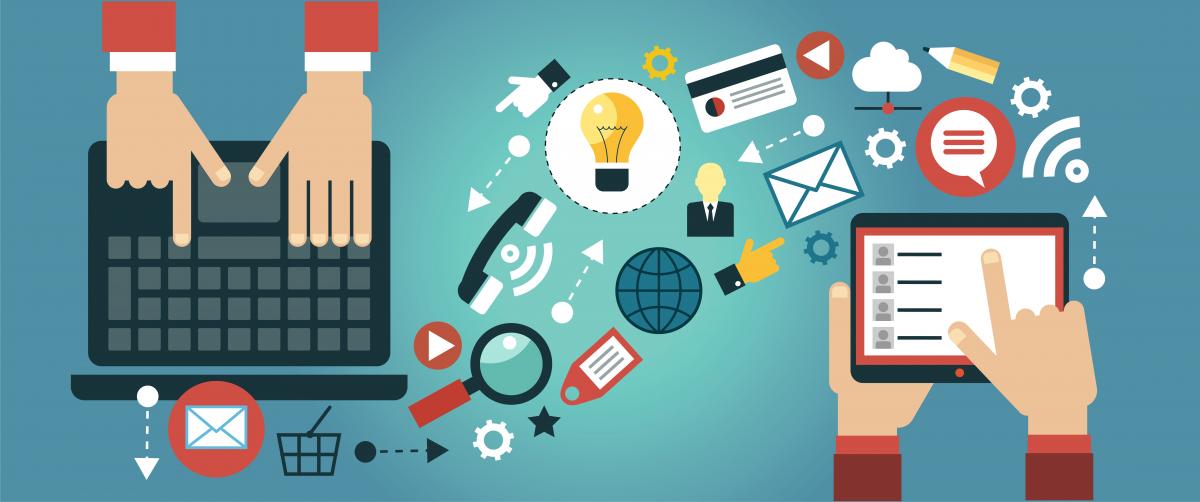 Digital Technology availability, affordability and proliferation amongst people, have brought forth a wave of change which cannot be ignored by organizations due to their profound impact on core business models. On the one hand these winds of change affect the way business is done thereby introducing disruptive ideas in the boardroom. On the other hand, digital Technologies force a convergence between technology and business functions at organizations, thereby necessitating the boardroom to explore feasibility of tech-adoption in every business function across the value chain. Likewise, IT departments of businesses are mandated to work on business-enabling parameters and metrics involving topline and bottom line impact of technology programs.
This webinar will explore and identify the connected themes across business and IT decision makers while collating the big picture on how digital transformations need to be all-inclusive across functions in organizations.
Watch the live webinar by Pradipto Basu, ask questions via the chat and learn more on digital transformation!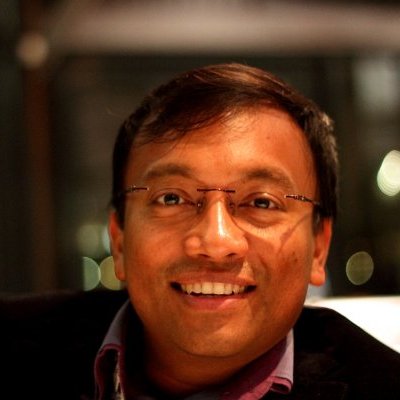 Pradipto Basu, Chief Digital Officer, Capgemini Netherlands