Enterprise Design: Engineering the stable essence to vary on adaptation
31 Augustus 2017
Categorie:
Subject matter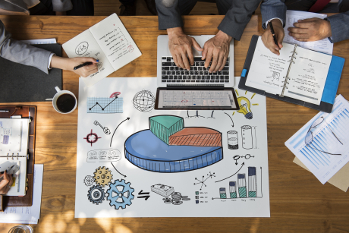 Your organization faces the reality of continuous change. Disruptive business climate on the outside, stifling and complex processes and IT landscapes on the inside, while you wish to transform your business model and the way you make money as well as the whole underlying operation –to be ready for today's and tomorrow's challenges.
How can you coherently design the collaboration within your own organization and with your business partners, when everything seems to be moving at the same time?
This webinar will introduce to you the Enterprise Design approach, which enables different disciplines to work from one shared vision to create an integrated Digital Transformation - from coarse to fine, agile and iterative. By clearly discerning the stable essence of your enterprise, it becomes also clear at any moment what maneuvering space you will have for adaptation.
Watch the live webinar by Martin Op 't Land and Han van der Zanden, ask questions via the chat and learn more on digital transformation!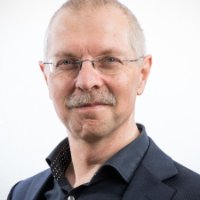 Martin Op 't Land, Innovation and Strategy Developer
Martin works as Certified Global Architect at Capgemini, and as professor of Enterprise Engineering at Antwerp Management School. He is passionate about designing collaboration in and between large & complex organizations, educated many hundreds of professionals, and focuses his research on the variability of organizational implementation.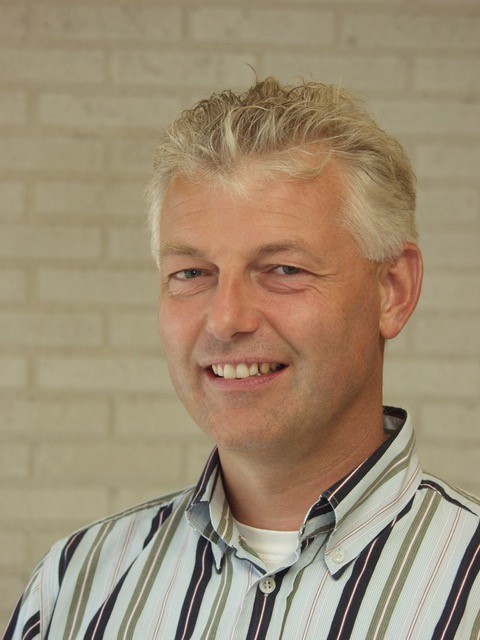 Han van der Zanden, Designer and Connector
Currently in the role of Group Process Architect for Shell, with experience in Business Process Management and Continuous improvement. With a personal driver for collaborating with people trying to find 'break throughs' in ways of working that makes work way more satisfactory.
For more information on the subject, please also read the "Enterprise Design" leaflet (click here for Dutch version), written by Martin Op 't Land.
Click here for more information on the Enterprise Design course and to register for the course.
Click here to download the webinar's slide deck.