Digitalization has been the number one priority in the financial sector for quite a while now. Understandably so. Technologies such as process automation, IoT, AI, and self-learning algorithms are becoming increasingly sophisticated. This has resulted in smart digital applications such as chatbots, mobile apps, and data analytics, which enable banks and insurers to provide better, faster, and more personalized services to their customers. "A growing number of organizations are discovering that it is not technology, but rather people who are the key to digital success," Capgemini's head of Financial Services Benelux Stefan van Alen explains. "Only employees with the right digital skills get the most out of emerging tech," adds Capgemini Academy's head of Learning Advisory Services Sanne Muller.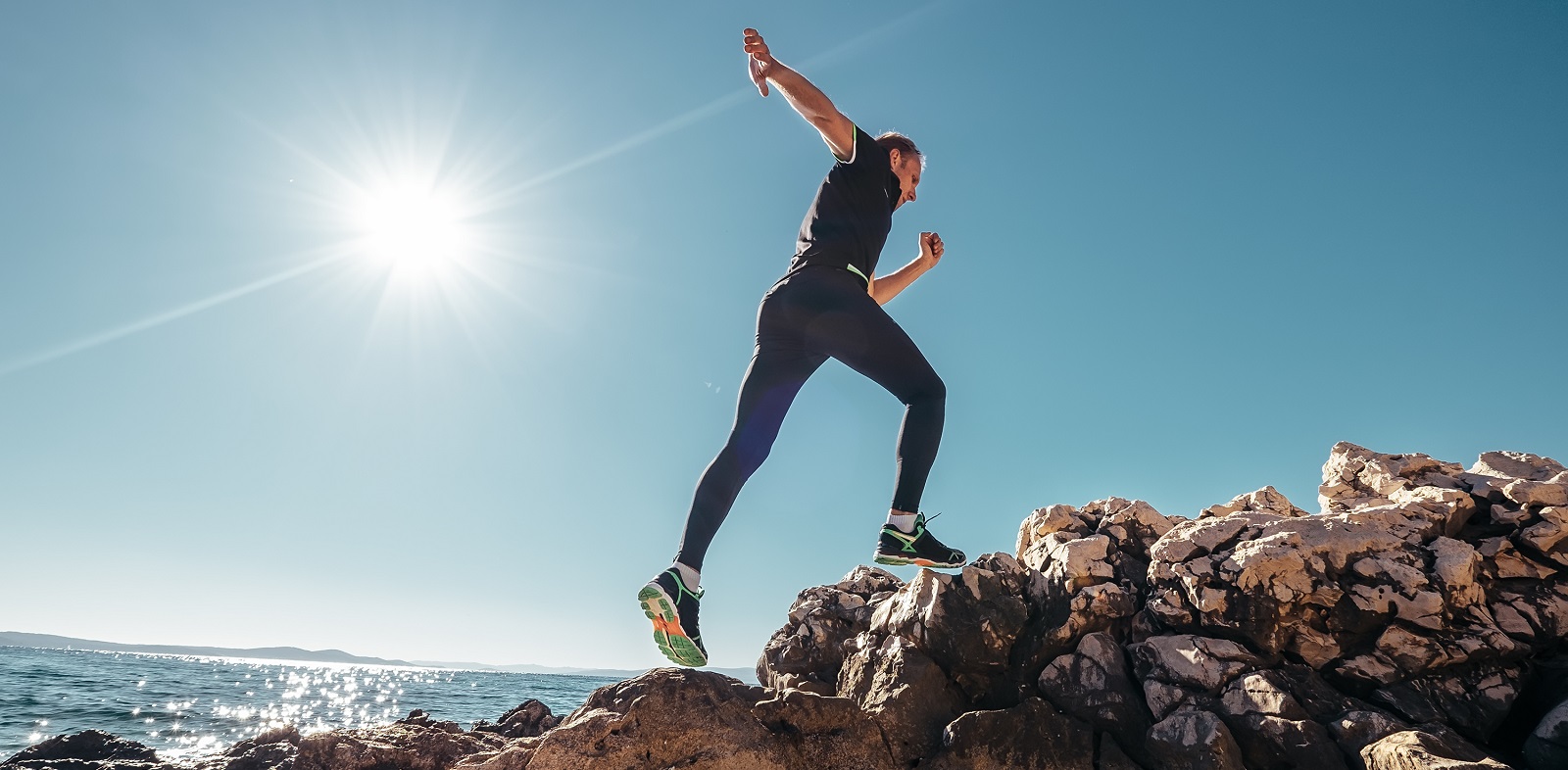 Van Alen: "Customers expect the best when it comes to financial service providers like banks and insurance companies. They are looking for an insurance product that matches their needs exactly while only using it sporadically. By using emerging technology, and the data it generates, companies are able to create new products and services and improve existing ones. For example, devices connected to the Internet of Things (IoT), such as telematics systems, provide a wealth of data that, after being analyzed, can be used by insurers to gain better customer insights. This often forms the starting point for improving existing products and services. An increasing number of routine tasks can be automated using AI, robotics, and process automation. Blockchain technology also has enormous potential, for example in reducing processing costs."
"All of these things can lead to structural savings in time and costs, individual customer-specific services and ultimately resulting in more satisfied customers. This 'digital transformation' is taking place as we speak. For example, banks and insurance companies are making our lives easier with various apps. Only relatively simple services used to be offered online, but that is rapidly changing. A growing number of customers would like to be able to carry out most tasks and activities online. This includes transactions and processes that are rather difficult to automate. Imagine closing an account because of a divorce for example. A process that requires thorough identification and allows no room for errors."
Using data analytics to continuously improve services
Van Alen: "Because of these increasing customer demands, organizations need an environment in which they can quickly develop and launch new technology and respond to customer needs in a flexible manner. Capgemini supports organizations to do this by developing and implementing a digital strategy and successfully transforming organizations."
Muller: "But that's not the end of the story, in fact it's only the beginning. All these new applications and apps generate data. Organizations that are able to convert this data into valuable information and apply it in their business operations perform better and remain relevant. It enables companies to continuously improve their services. That's why it is very important to have access to employees who can analyze data and convert it into information, knowledge, insights, and advice. People are now required to be 'data fluent'. In addition, they must be comfortable with ambiguity and have a passion for learning. In short, it is the digital talents within an organization that make or break a digital transformation. This combination of technical and personal skills is often not available within organizations."
Van Alen: "This can be a challenge for the continuity of business operations." Muller: "But also a great opportunity for employee development."
Nearshoring for operational knowledge
"Some of the data analysis work and app development mentioned above can be done through offshoring and nearshoring," Van Alen explains: "This often involves more operational knowledge and skills. For example, we perform analyses for the financial sector in Spain using specialized DevOps teams. Most financial organizations find it hard to gain and maintain this kind of knowledge themselves. Specialized companies like Capgemini work for multiple clients and therefore build up a wealth of knowledge. Moreover, our employees in Spain, but also in countries such as India and Poland, gain experience with a variety of customers worldwide, which they can then apply for our clients in the Netherlands."
Muller: "After analyzing the data it must be converted into information, knowledge, insights and sound advice. This is done mostly within organizations by data analysts that have deep knowledge of the products, services, and the customer. Of course, the availability of data analysts is a critical factor."
Employees essential for digital transformations to succeed
Muller: "In terms of people development, there are two sides to a digital transformation that are closely related, as also shown by Capgemini research conducted with LinkedIn. On the one hand, there is the technical side, which requires an investment in the development of digital hard skills, such as cloud computing, web development, cybersecurity, analytics, and master data management. On the other hand, personal skills greatly influence the way people act and think. This requires the development of so-called 'power skills', such as being comfortable with ambiguity, collaboration, entrepreneurship, and customer orientation."
Van Alen adds: "If you want a digital transformation to be successful, it's essential to properly involve existing employees. As mentioned before, the people have the knowledge of the products, services, and the customer. It is this knowledge that is required to develop successful products and services. Knowledge and data go hand in hand in this regard. If your apps and data are cloud based, you can use AI to analyze this data. This will allow you to better predict the future, the needs of your clients, and align product development with market demand."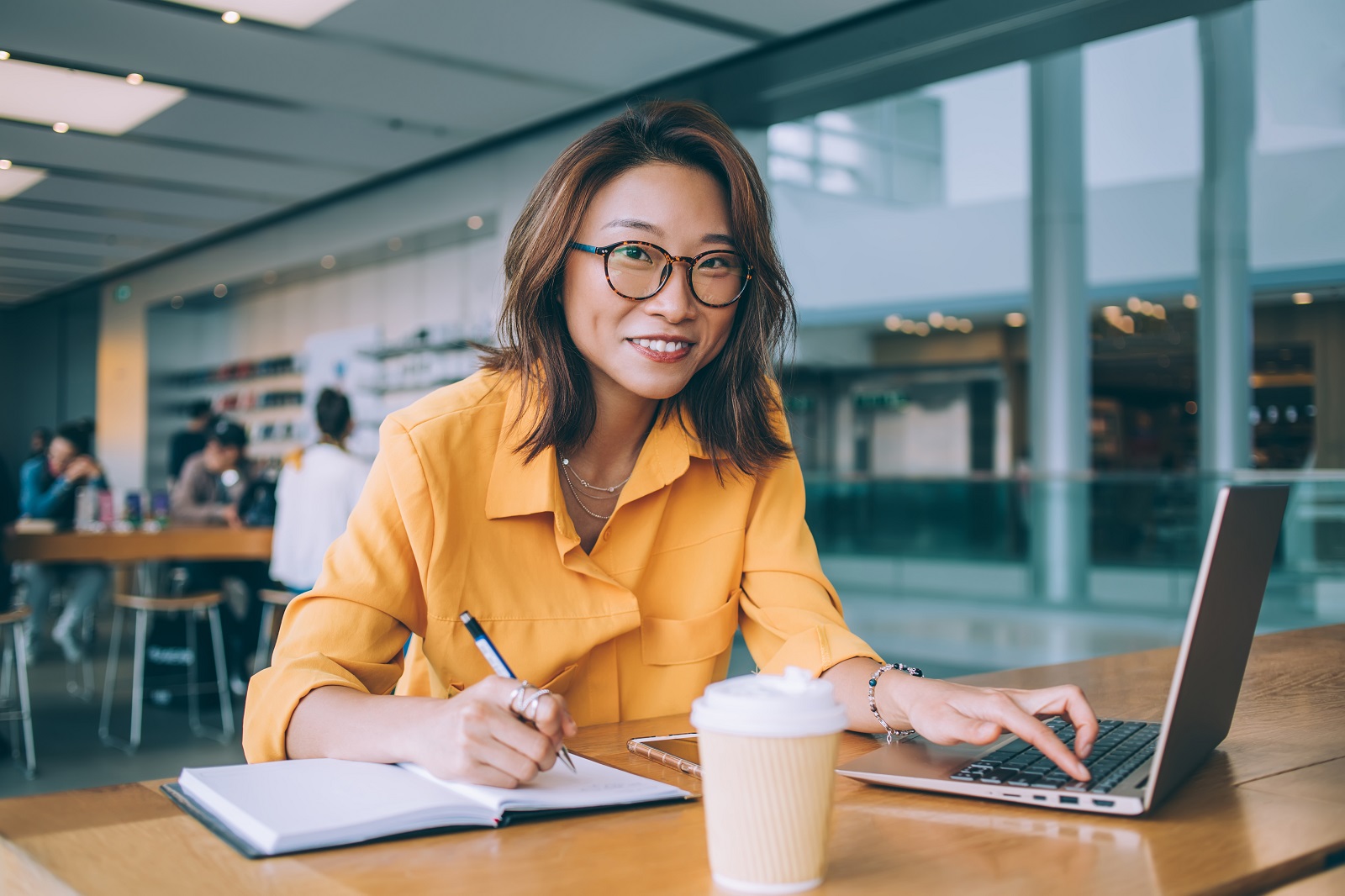 Appropriate learning and development paths
Van Alen: "Because organizations need to be able to rely on their own people, especially with the severe shortage of digital talent in the job market, they absolutely have to involve them in the digital transformation. People need to feel involved and stay involved. Leadership is essential in this regard. Upskilling and reskilling your own people is also very important. When organizations manage to do both, they truly unleash the potential that's available. This, in turn, generates a lot of positive energy, as we know from experience."
Muller: "Capgemini Academy has helped organizations to overcome these kinds of challenges for over 45 years. We help our clients understand the learning and development needs of their people and together design the most appropriate learning and development solutions. We then mold these into so-called 'learning journeys'. These can be courses, but also other forms of learning, such as serious gaming, real-life learning experiences, or hackathons. They can be digital, instructor-led, or a combination of both and are always managed by a team of Learning & Development experts who combine didactic skills with years of experience in the IT domain. This approach guarantees an optimal learning experience for employees."
Reskilling or upskilling
"Once we have identified your organization's learning and development needs, we design and develop a customized learning and development program. For most of our clients' employees, reskilling and/or upskilling is the best solution to build the appropriate 'digital skills'," says Muller. "Engineers of technologies that are being phased out can easily upskill to become product owners, for example, because they know the services and products like the back of their hand. Or they can be re-skilled to become data analysts to deploy all functionalities within the cloud. Cloud technology can be used to analyze conversations with customers to develop new and more customized services. This way, organizations are enabled to make optimal use of the knowledge and experience that is already available within the organization. And they don't have to compete with other organizations trying to recruit in this very tight labor market."
Tailor-made digital learning solutions
Van Alen: "Whereas Capgemini designs, develops and implements digital transformations, Capgemini Academy helps organizations to analyze and formulate the digital skills needed for a transformation to succeed. This is vital because people are the driving force behind any successful digital transformation." Muller adds: "With our learning and development solutions, we ensure that people continue to develop in the right direction in a way that matches and enhances their digital talent. We collaborate closely with our clients and together we unlock the full potential that is present in the organization.