Webinars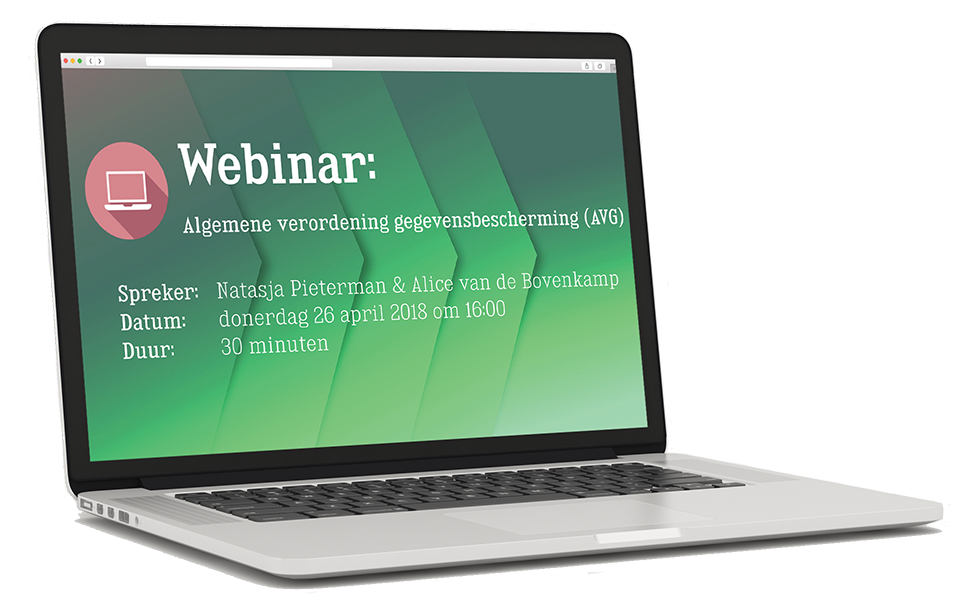 Capgemini Academy & Skillstown verzorgen iedere maand een gratis webinar op het gebied van IT en de ontwikkeling van IT'ers. Houd deze pagina in de gaten voor meer informatie over aankomende webinars en om webinars terug te kijken.
Op donderdag 31 oktober 2019 vind het volgende webinar plaats:
Succeeding in the digital age, the times they are a-changin
van 16:00 uur tot 16:30 uur CET, gepresenteerd door Petra Hendriksen.
Schrijf je in voor het webinar door op de onderstaande knop te klikken en het formulier in te vullen.

Meld je aan voor onze nieuwsbrief voor berichtgeving over inschrijvingen en nieuwe webinars.
Webinar gemist?
Één van onze webinars gemist en wil je deze nog bekijken? Selecteer het webinar uit één van de onderstaande categorieën en bekijk hem terug.
Search
Search webinars by keywords...