Curate content, create experience
14 Juni 2019
Categorie:
Subject matter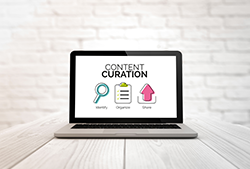 In 8 weken tijd heeft een team van master studenten Management of Learning & Development in Organisations van de Universiteit van Maastricht gewerkt aan een antwoord op de vraag:
How can we get insight in the type of (digital) learning interventions (e.g. courses, coaching, open source content sources) that fit the clients' needs to create an ultimate learning experience most efficiently?
In dit webinar deelt Leanne Pantjes (Digital Learning consultant bij Capgemini Academy) de uitkomsten en inzichten van het project: Curate content, create experience. Ook laat ze zien hoe learning & development van marketing kan leren.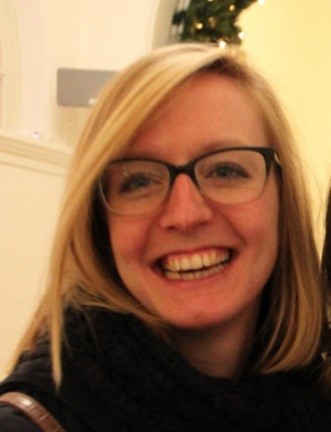 Leanne Pantjes
Digital Learning Consultant
Leanne Pantjes is Digital Learning Consultant bij Capgemini Academy. Leanne houdt ervan om haar creativiteit te gebruiken bij het ontwerpen en ontwikkelen van trainingen, opleidingen en (digitale) leeroplossingen. Voor dit project was zij de organisatorische coach en vertegenwoordigde Capgemini Academy.